Our Services
<!xml:namespace prefix = o ns = "urn:schemas-microsoft-com:office:office" /><!xml:namespace prefix = o /><!xml:namespace prefix = o /><!xml:namespace prefix = o /><!xml:namespace prefix = o /><!xml:namespace prefix = o /><!xml:namespace prefix = o /><!xml:namespace prefix = o /><!xml:namespace prefix = o /><!xml:namespace prefix = o /><!xml:namespace prefix = o /><!xml:namespace prefix = o /><!xml:namespace prefix = o /><!xml:namespace prefix = o /><!xml:namespace prefix = o /><!xml:namespace prefix = o /><!xml:namespace prefix = o /><!xml:namespace prefix = o /><!xml:namespace prefix = o /><!xml:namespace prefix = o />Our experienced staff with strategic partners, makes us suited to act as a one-stop logistics service provider. Our services are;<!xml:namespace prefix = o /><!xml:namespace prefix = o /><!xml:namespace prefix = o /><!xml:namespace prefix = o /><!xml:namespace prefix = o /><!xml:namespace prefix = o /><!xml:namespace prefix = o /><!xml:namespace prefix = o /><!xml:namespace prefix = o /><!xml:namespace prefix = o />
- Sea Freight (FCL/LCL)
- Air Freight
- Land Freight
- Cross Trade
- Project Cargo (oversized / non-containerized)
- Warehousing
- Customs Clearance
- Door-to-Door Services
- Lashing
- Packaging
- Specialized Cargo Handling
Sea Freight (FCL/LCL)
PUPA delivers highly flexible sea freight services through partnerships with leading carriersand tailor-made rates. With 10 years of experience in the industry, we ensure efficient handling of your cargoes with a wide choice of Ocean Carriers and handling all related formalities. We offer both FCL (Full-container load) and LCL (Less-than-container load), giving you both flexibility and dependability.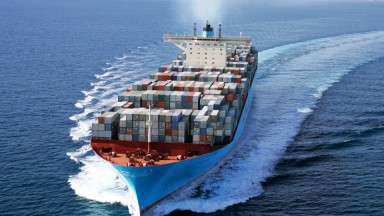 Air Freight
PUPA has a choice of using multiple Airlines. We accept shipment from/to any origin and deliver at any Airports or door delivered in the world as per our clientís need.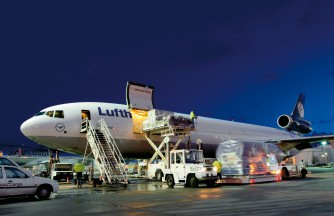 Land Freight
As a multimodal transport operator PUPA offers services to round the world destinations through our well established network of operations whether itís FTL (full truck loaded) or LTL (less truck loaded). Our transportation services always make sure that your cargo reaches the destination on time, every time.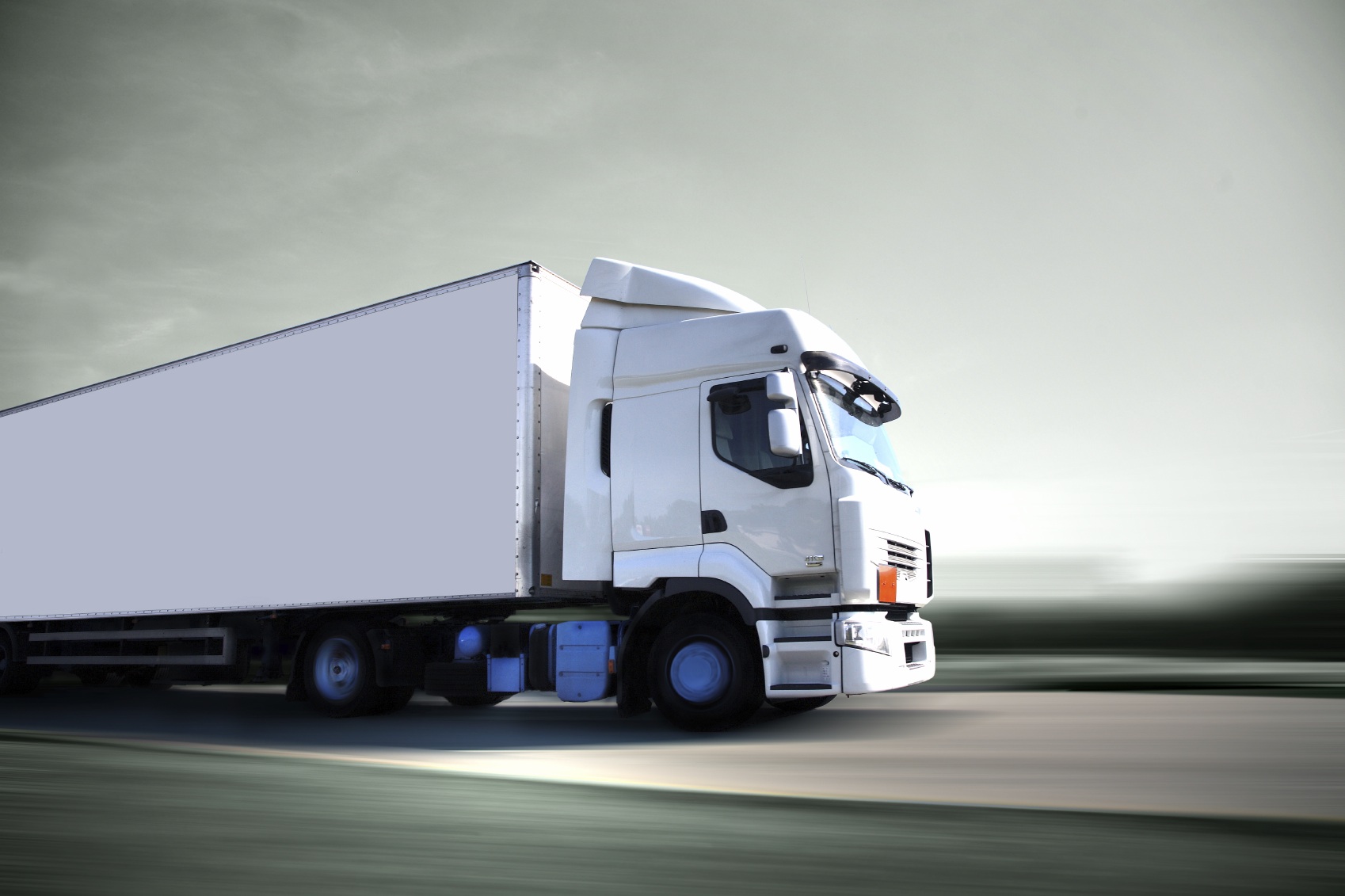 Cross Trade
PUPA offers turnkey solutions to provide and facilitate your international trade from one country to another. PUPA has been actively promoting cross trade activities to itís customers by demonstrating effective handling of cargo from 2 locations outside of its physical presence. We handle a multitude of commodities across continents thanks to our well established agency network and partnerships that understand our customerís needs.

Project Cargo (oversized / non-containerized)
We accept over dimmension cargo shipments by providing following services.
- Break Bulk
- RORO Vessel
- Open Top / Flat Rack / Platfrom Loading
- Inland Transportation
- Tracking till delivery to final point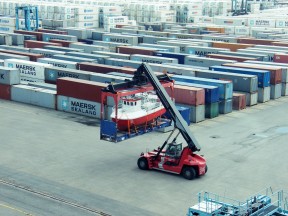 Warehousing
Our warehousing facilities can help you to reduce your lead-time, minimize storage and international transportation costs while maintaining high standards of quality, reliability and delivery.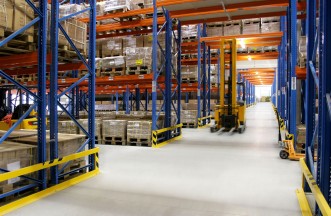 Customs Clearance
PUPA assists for all customs clearance services for both import and export, either temporary or permenant by preparing all necessary documents and the consultancy services.
Door-to-Door Services
PUPA provides a Port to Port or Door to Door Delivery Services for itís customes. Our Door to Door services include;
- Pick up from Ex.Works
- Customs Clearance
- Port to Port
- Inland Transportation
- DDU (Delivery Duty Unpaid) / DDP (Delivery Duty Paid)/ Door Delivery
Lashing
PUPA offers licenced survey and lashing & security services.
Packaging
We offer packing services to ensure damage free transportation with normal care in handling.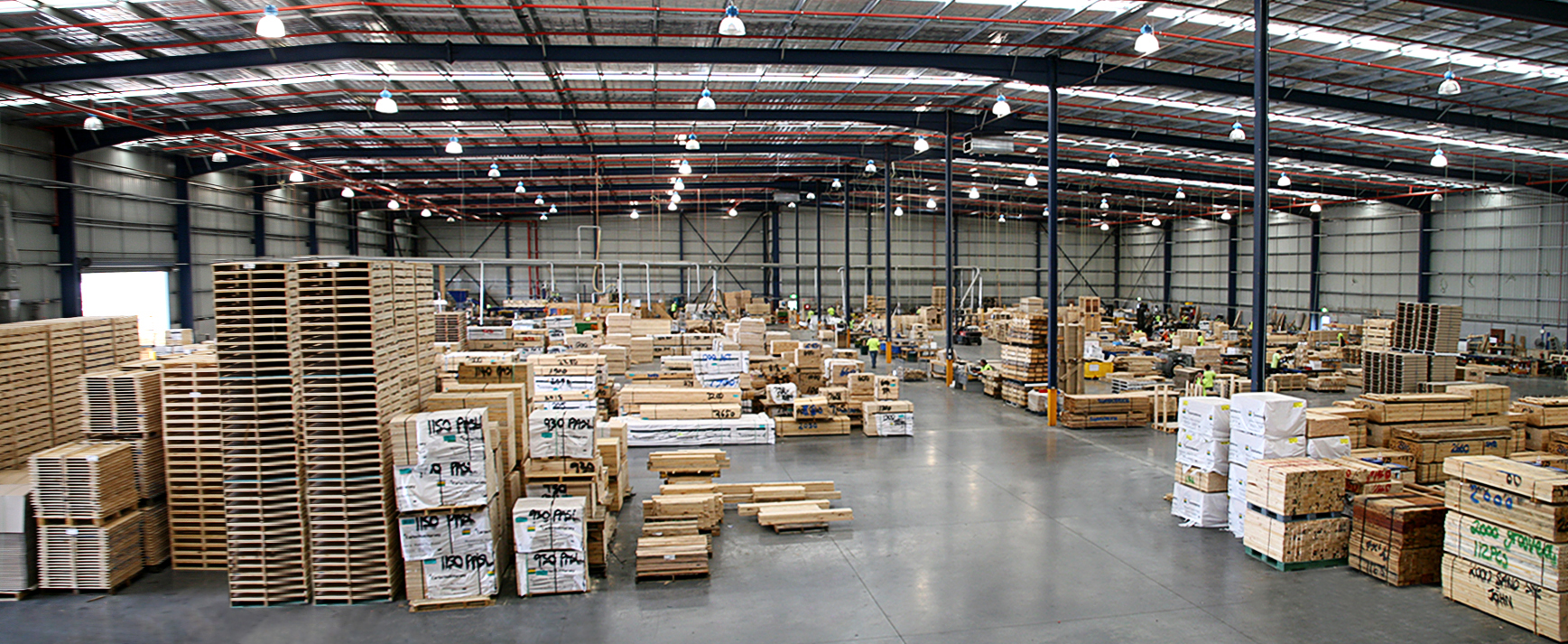 Specialized Cargo Handling
We believe, every commodity has a specific characteristic which greatly determines the mode of its transportation. Our expertise and specialized cargo handling for garments, perishables, time sensitive soft goods, handicrafts and decorative items, chemicals, hazardous cargo etc. has led us to remain in the forefront of cargo management.
- Garment on Hanger Containers (GOH)
- Refrigerated Cargo
- ISO Tanks/ Flexi Tanks
- Hazardous Cargo